Auto Nation decides to withhold vehicles equipped with defective Takata airbags.
Ten automakers have recalled more than 12 million cars with air bags made by parts supplier Takata Corp. The air bags can inflate with too much force, blowing apart metal canisters and sending shards flying at drivers and passengers. Safety advocates say that four people have died due to the problem.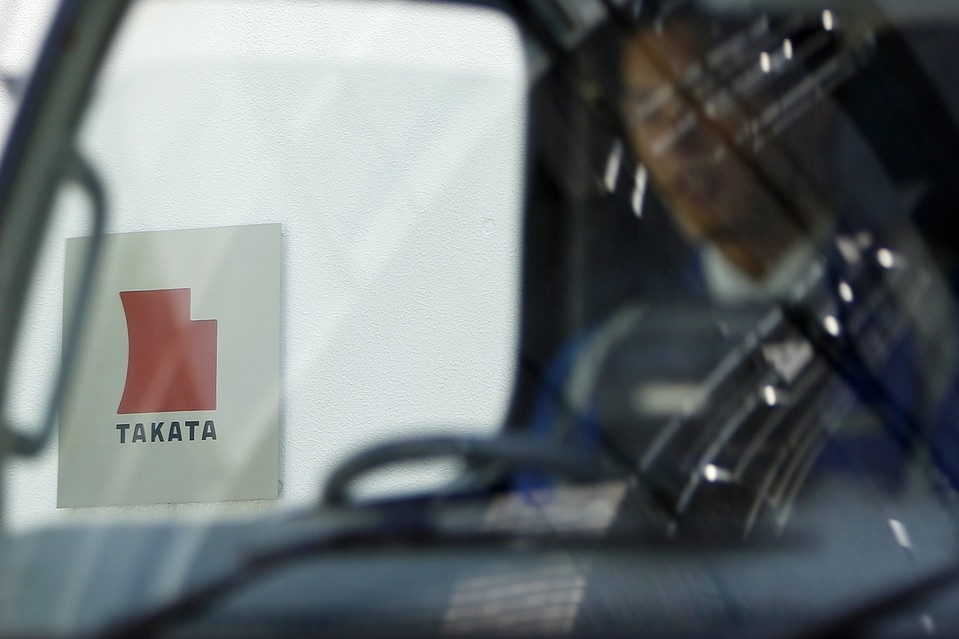 photo: Reuters
Some automakers have limited recalls to a few Southern states with high humidity, while others have expanded them. Still others have done national recalls for similar problems. Dozens of models made by BMW, Chrysler, Ford, General Motors, Mazda, Honda, Mitsubishi, Nissan, Subaru and Toyota dating to the 2001 model year are covered by the recalls.
The recalls are giving the auto industry a black eye because they are "confusing and incoherent," AutoNation CEO Mike Jackson said Tuesday in an interview. "You have 10 different manufacturers taking 10 different positions," Jackson said. "How are we and the consumers supposed to figure out what is the right line?"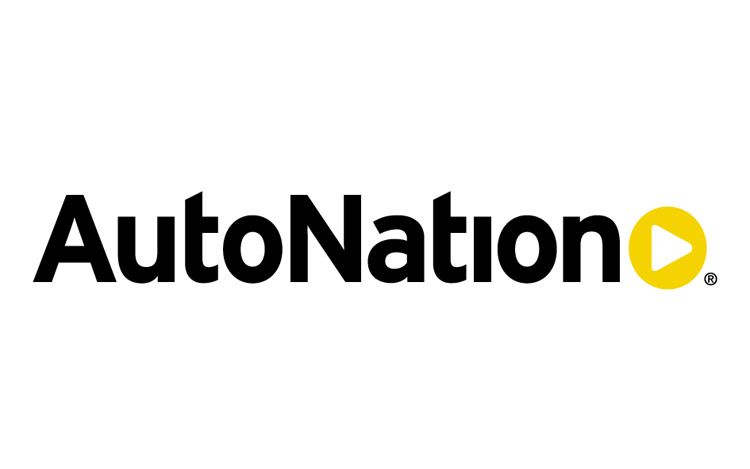 photo: AutoNation.Com
AutoNation, a 277-franchise chain that's in 15 states, won't sell any of the cars if they are being recalled under supervision of the National Highway Traffic Safety Administration. The cars can be sold once the recall repairs are done. About 40 cars in Southern states are affected. But a spokesman said the Fort Lauderdale, Florida-based retailer will sell models equipped with Takata air bags outside of the Southern states as long as they aren't being recalled by NHTSA.
"We have decided we will not retail any vehicle that needs this air bag repair," AutoNation Chief Executive Officer Mike Jackson said.
"We have 400 vehicles on hold. We just park them." When owners of cars subject to the Takata air bag warnings come in for service, AutoNation will either replace the parts, or if the components aren't available, put a sticker in the car warning against riding in the passenger seat. The policy applies to all the brands the chain sells, he said.
Mr. Jackson said the NHTSA should issue orders for a uniform approach, but has instead been "a Tower of Babel." NHTSA's acting administrator David Friedman last week apologized for mistakes his agency made in identifying models affected by the Takata air bag problems.
Late last week, senior Obama administration officials said the agency's handling of the situation was "suboptimal" and indicated President plans to nominate a permanent head for the highway safety agency soon.